MIDNIGHT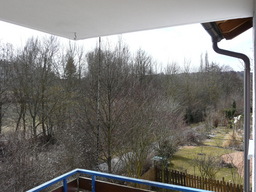 Yambo is a private web server of the Yamaka/Boss family. You find here information on our favorite topics. Some pages are dynamically updated on a daily basis. Please leave a message in our guest book or contact us for more info.
Spring 2020 Comes!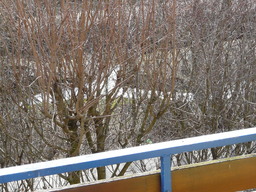 The spring is coming. After a long winter with lots of snow, we'll have now the first warm days. See the first sunshine of the year.

YAMBO runs on a private web serer. We welcome you.